We have great support from the following local business.

Thanks once again to one of our parents who works for Santander and has secured us Santander staff matched donation of £500.
Danielle Street helped run stall at the Christmas Bazaar 2018 which raised a sum of money which Santander has kindly matched and paid into the FOSC bank account.
If you work for a company who also runs this charity matching scheme please let Annie Mitchell , chairperson, or Julie Hughes, our treasurer, know.  
This is such a simple way to raise extra money. All the money we raise is used for things that directly benefit our children. 

Another one of our amazing parents and a local business who always supports us is Crackerjac.
James at Crackerjac has designed and set up the new FOSC website for us. We love it.
He can also help with logo design, motion graphics and print design.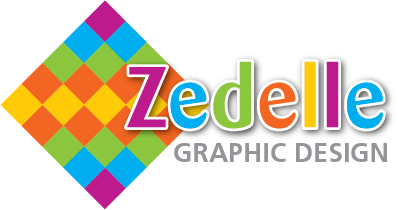 A massive thank you goes to one of our parents, who is Zedelle Graphics, a locally based graphic designer, who has been busy once again designing images/flyers for The Pirates of St Catherine's and the Summer Fete. We are so lucky to have someone to make our events looks so much fun.
If you know of anyone looking for graphic design then get in touch – fast turnaround and we
her work.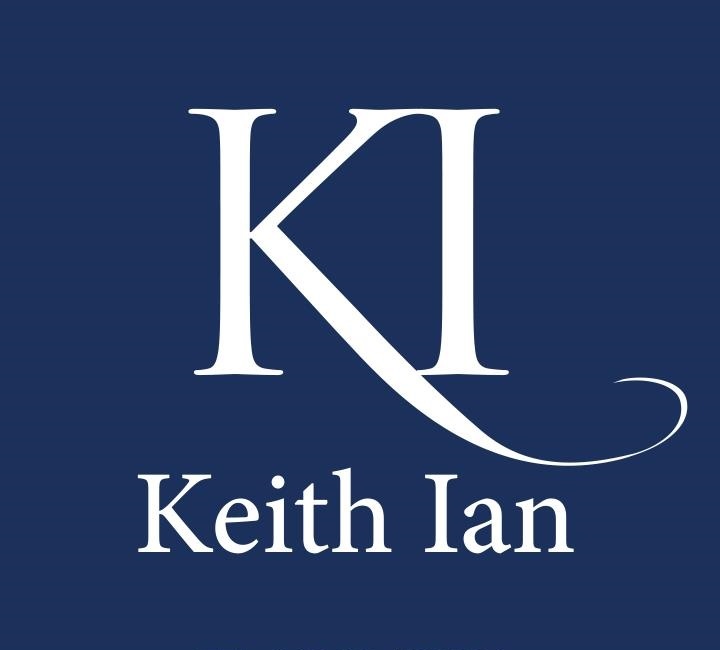 We are proud to be supported by Keith Ian Estate Agents. For the last 3 years they have donated cash prizes to our Summer and Christmas raffles as well as cash sums of over £1000 to the FOSC pot.