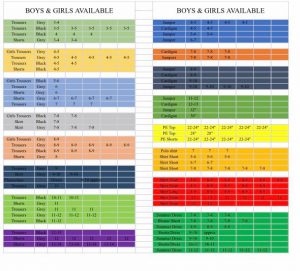 Thank you for all of your pre-loved uniform donations.
Laura Adams is co-ordinating and has list of items in great condition that we would like to make available to other families who may benefit from them.
If you would like to collect any of the items listed below please get in touch and we can make arrangements over the summer.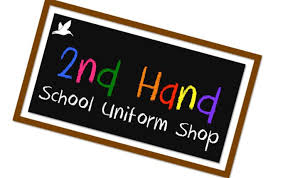 If possible, we would appreciate if you could make a donation to the FOSC in exchange for the uniform but understand how difficult times are in the current situation.
If you can donate, here's the link.
https://www.pta-events.co.uk/foscware/index.cfm?event=event&eventId=28361#.XxB76ihKg2w,