We have a little fun activity we are putting together for half term. The idea is that children can colour a template of a pumpkin and display it in th
From this we will provide the template and a small prize for the best pumpkin in each year group.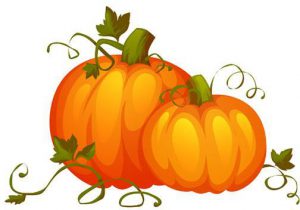 Please display picture in your windows from 26th – 31st October.
In the current climate we don't have many opportunities to come together to raise money for our children and our school. We hope that this little activity will be something the children can be part of around the town during the holidays.